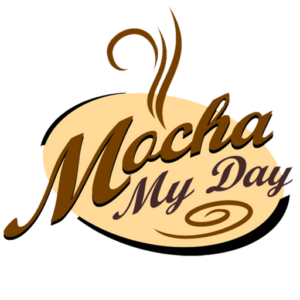 We bring the coffeehouse to you!
Bring the wonder and romance of a real coffeehouse to your next special event with Atlanta's hottest coffee catering service! Mochas, lattes, chai tea, and more!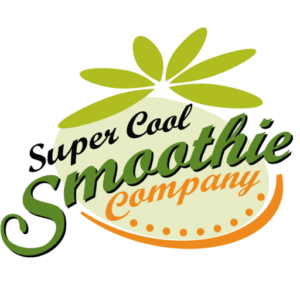 The coolest smoothies, cocktails & mocktails in town!
Why go to the islands when the islands can come to you? Easy, breezy fun is just a phone call away!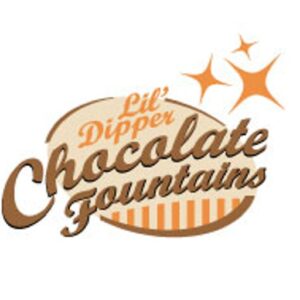 One small dip for man, one giant leap for chocolate-kind!
Let the pros at Lil' Dipper Chocolate Fountains get the fun flowing with the greatest of chocolate ease.

Three distinctive services = three great ways to have fun!
We've been bringing you great chocolate, great lattes, great smoothies, and great fun since 1997!
If you haven't tried us yet, give us a call at 770-664-1634 or complete the form below.
If you have tried us, get in touch with us and we'll tell you what's new!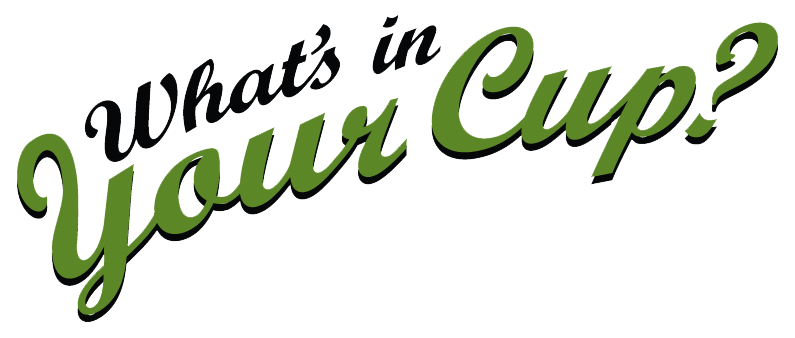 770-664-1634
Office Hours:
Monday -Friday: 9:00 a.m. – 6:00 p.m.
Saturday: Noon – 5:00 p.m.
Sunday: Closed